Educational Materials
for U.S. Expats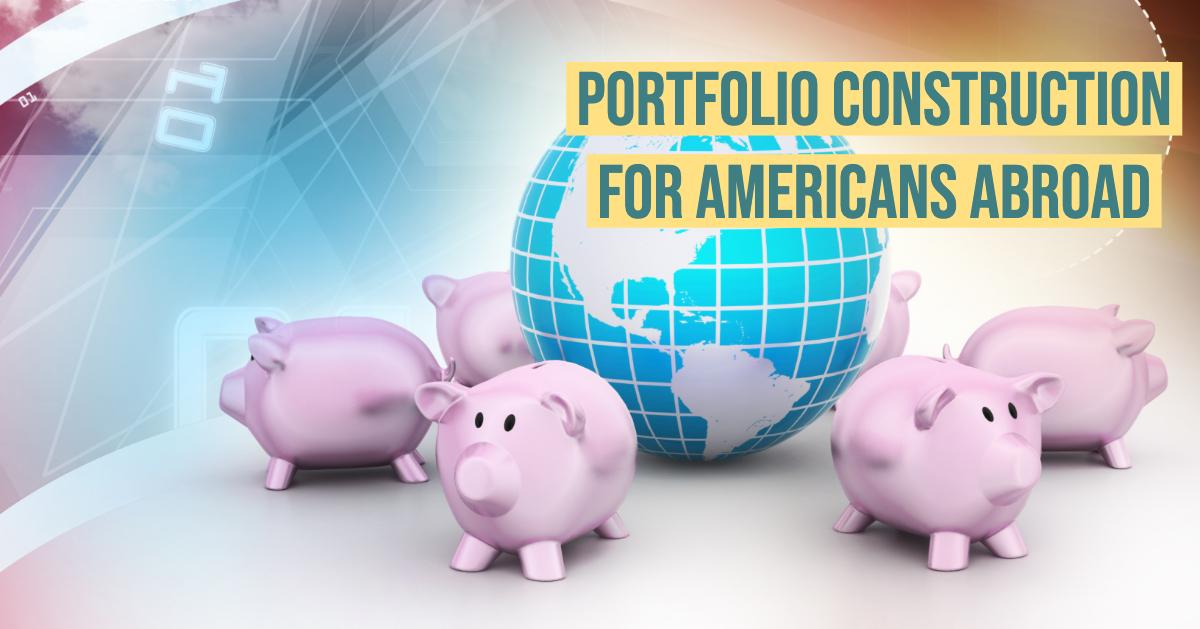 Expat Investment Guide – Portfolio Construction for Americans Abroad
Walkner Condon Financial Advisors is a registered investment advisor with the SEC and the opinions expressed by Walkner Condon Financial Advisors and its advisors in this piece are their own. Registration with the SEC does not imply a certain level of skill or training. All statements and opinions expressed are based upon information considered reliable although it should not be relied upon as such. Any statements or opinions are subject to change without notice.
Information presented in this piece is for educational purposes only and does not intend to make an offer or solicitation for the sale or purchase of any specific securities, investments, or investment strategies. Investments involve risk and unless otherwise stated, are not guaranteed.
Information in this piece does not take into account your specific situation or objectives and is not intended as recommendations appropriate for any individual. Readers are encouraged to seek advice from a qualified tax, legal, or investment adviser to determine whether any information presented may be suitable for their specific situation. Past performance is not indicative of future performance.