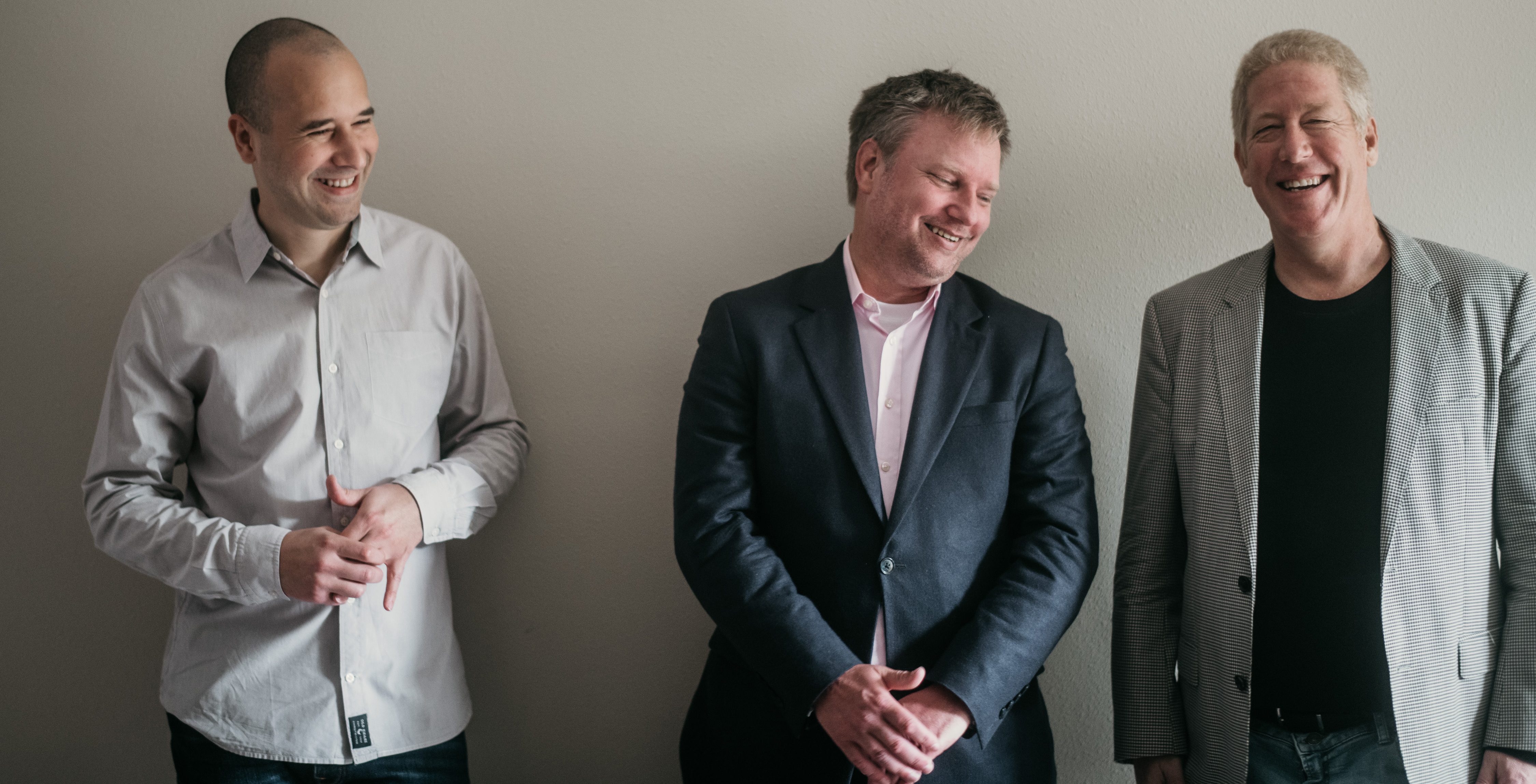 Looking to Speak with an Advisor?
Whether you're currently abroad, planning a move abroad, or just contemplating life as a U.S. expat, we welcome you to start your financial conversation by scheduling an introductory meeting with one of our advisors below. Our initial appointments have no cost or obligation. We want to get to know you better and determine if we are mutually a good fit. With the complexities around investment management and compliance outside of the U.S., we are not currently taking on clients below $500,000 in investable assets.
Please fill out the form below, so we can direct you to the proper calendar to book on. If you know which advisor you'd like to meet with, you can schedule using their specific button in the 'Our Advisor Team' section below.
To ensure you are able to view the booking page for meetings, please disable any active pop-up blockers or shields your browser is running. If you have issues or you don't wish to disable blockers, please use these links for booking a prospective client meeting or a current client meeting.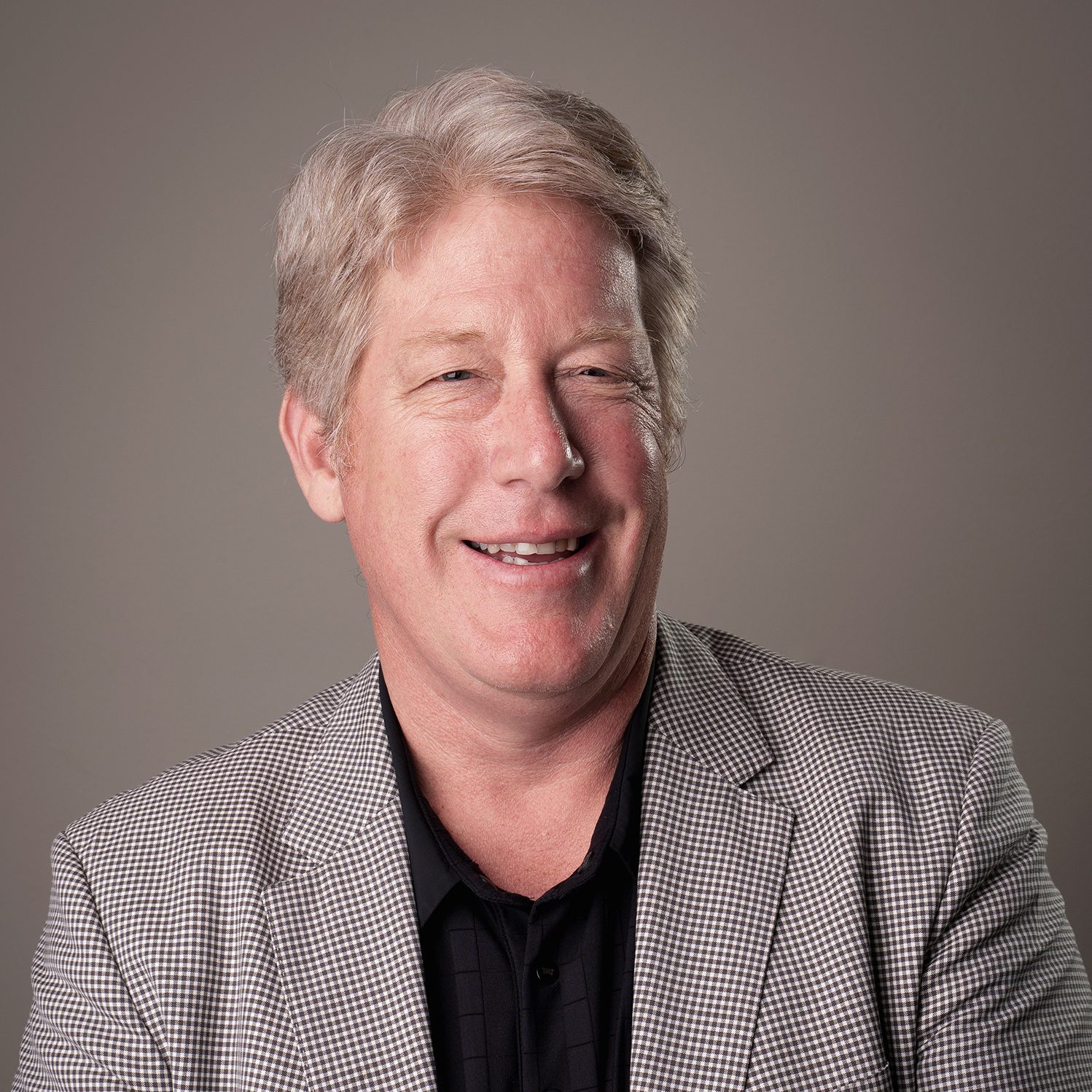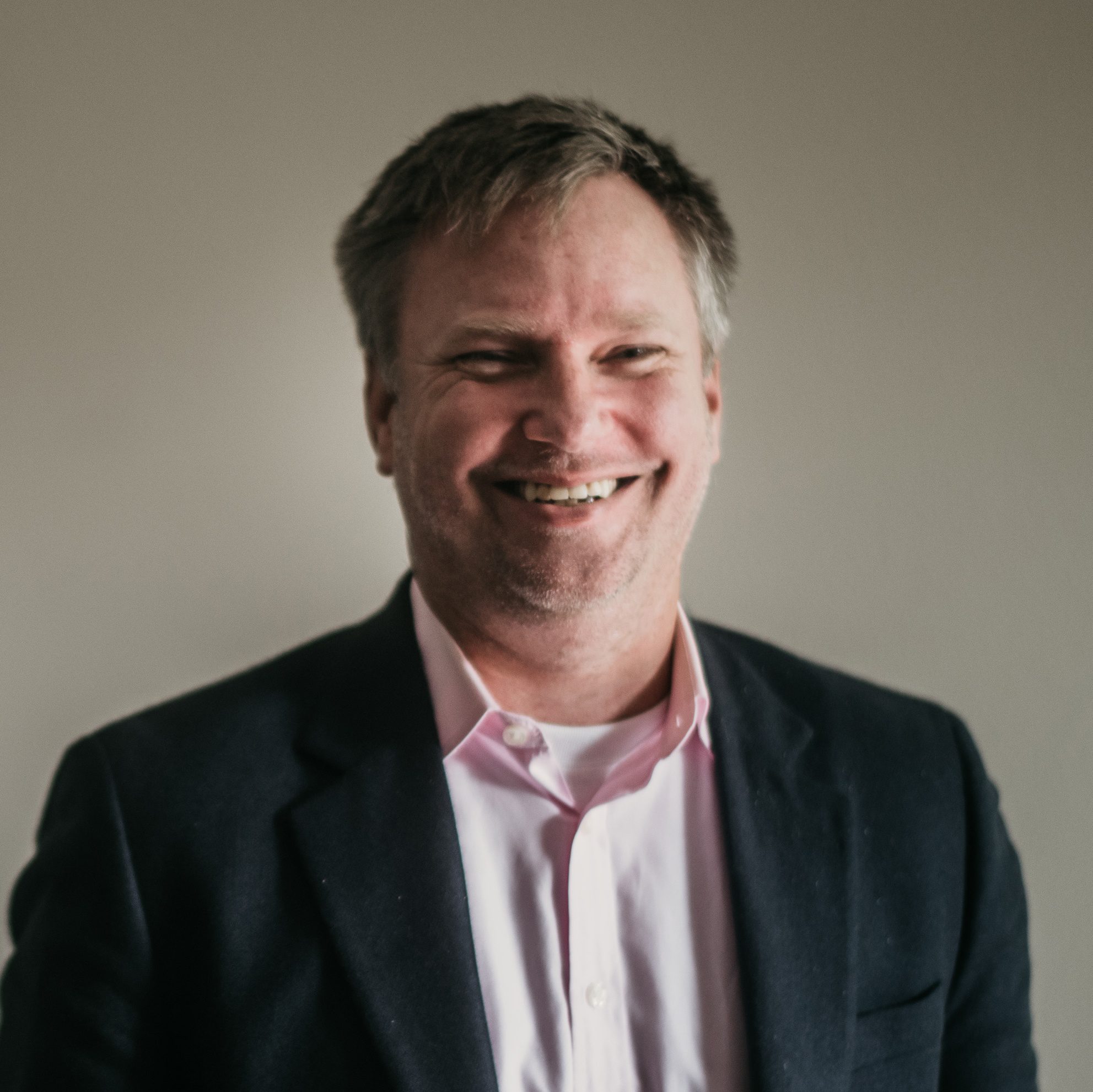 Have a question regarding scheduling an appointment?
Feel free to send us a message, and we'll get back to you as soon as we can.